The team
We love choirs. Get to know the team behind an easier vocal life!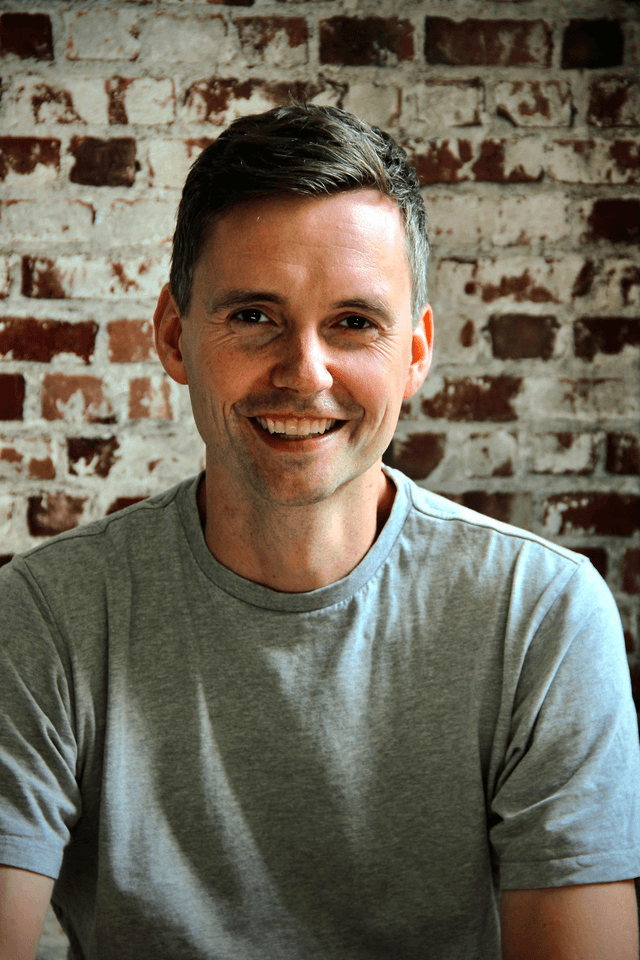 Eirik Stien trained at the Norwegian University of Science and Technology (NTNU) as an engineer and has a MSc specialising in communication technology and information security. Despite his young age, he's been building software for 20 years.
As a tenor in the Norwegian choir Oslokoret, Eirik wanted to make choir life easier for his fellow singers during the pandemic, and so ChoirMate was born.
Eirik is passionate about both technology and choirs alike and hopes ChoirMate can make life easier for singers and conductors worldwide.
Get in touch, anytime.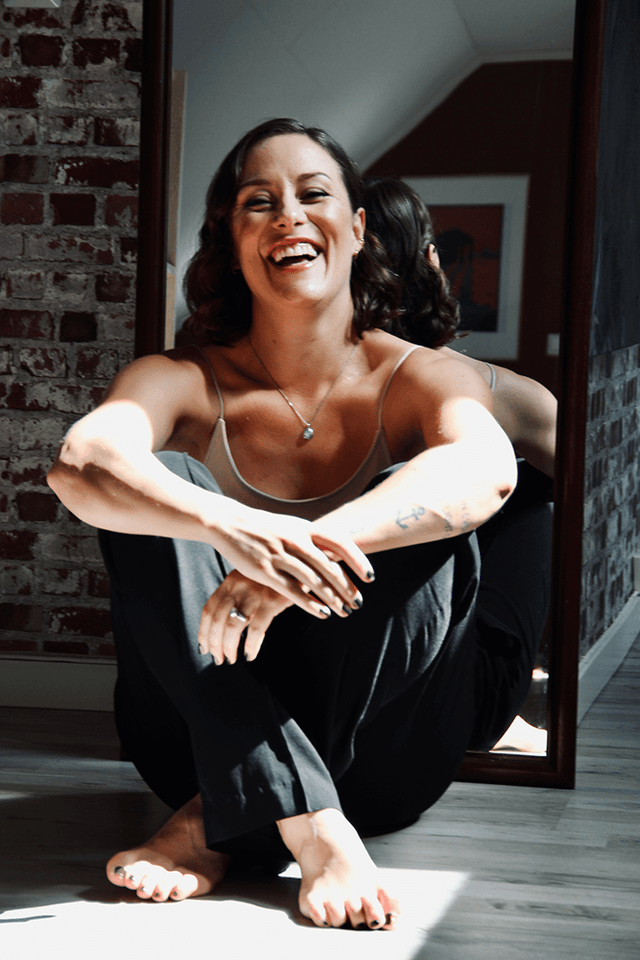 Dyveke Wedel Kuløy
Ambassadør
Conductor
Dyveke Wedel Kuløy has a BA Hons in Music (performing arts) from LIPA and is currently finishing her professional masters in Innovative Choir leadership at RAMA.
She's been active as a conductor since 2009 and conducts the young and ambitious A!Choir in Fredrikstad, Norway. In addition she's a recording artist with two albums below her belt and a third releasing in 2023.
As a musician and conductor Dyveke has inside knowledge of what choirs need and her passion is to make vocal life easier for singers and conductors alike.
Dyveke is a proud ambassador for ChoirMate where she contributes with her marketing experience. Would you like Dyveke to visit you and your choir? Don't hesitate to reach out!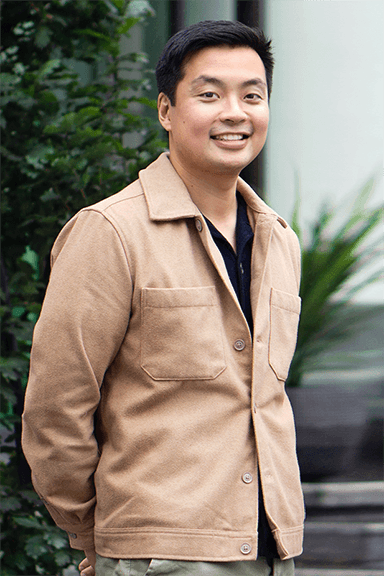 Vinh Nguyen
Board member
Bass
Vinh has a MSc of Commerce/Business Studies from the Norwegian School of Economics (NHH), specialising in finance. He has several years experience as a business consultant for several of the biggest Norwegian business concerns. Vinh loves numbers, structure, product development and solving complex problems. He's head of business development in the startup Folq where his responsibilities include international expansion, partnership and analysis.
Vinh has been part of the choir world for more than a decade and is currently a second bass and administrative leader of the vocal ensemble Vokalgruppen Host.
He's been an ambassador for ChoirMate since the beginning and will continue to support us by contributing with his experience in startup development, building scalable products, organisation development and finance.